Contact Us
Glacern Machine Tools
California, USA
p: 310-570-CNC1 (310-570-2621)
f: 310-933-1737
e: gmt@glacern.com

Email Hours:
For the fastest response, please feel free to email us anytime!

Phone Hours:
Monday - Friday
11:00am - 3:00pm Pacific Time Zone

Due to COVID-19 our phone hours will be
temporarily reduced to help keep everyone safe!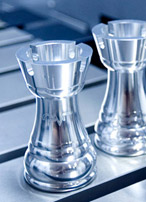 GMT Video Lounge
Watch all of GMT's HD videos from a single page.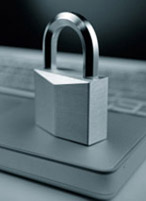 Serious About Security
GMT's online checkout utilizes 256-bit SSL encryption and a secure payment gateway.