ER Collet Chucks & Collets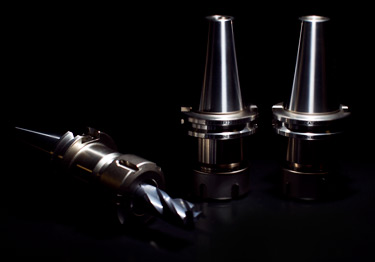 Drill Chucks
Drill chucks provide accuracy, convenience, and economy in a single package. CAT40 chucks are balanced for high speed operation.
»
Drill Chucks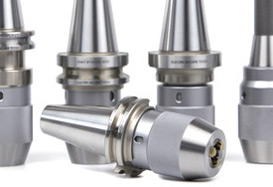 Facemill Holders
Facemill holders, also known as shell mill holders, securely and accurately hold facemills with 1.000", 1.250", and 1.500" arbor hole diameters.
»
Facemill Holders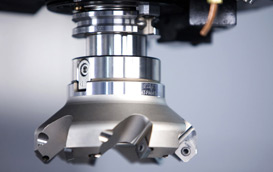 Endmill Holders
Glacern endmill holders are precision ground inside and out. Set screws ensure that tools will never slip.
»
Endmill Holders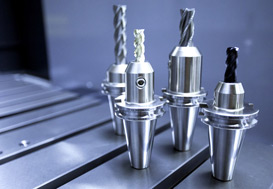 Pull Studs
Glacern CAT40 pull studs (retention knobs) are manufactured from high strength alloy steel. After turning, they are hardened, triple tempered, precision ground, and finally black oxided for durability.
»
Pull Studs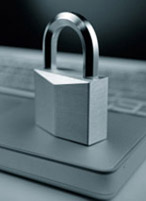 Serious About Security
GMT's online checkout utilizes 256-bit SSL encryption and a secure payment gateway.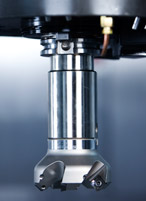 Face Mills & Holders
GMT face mills yield high performance in all materials and are excellent for roughing and finishing alike.