Forget Your Password?
Enter your email address and instructions on how to reset your password will be sent to your inbox.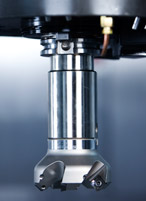 Face Mills & Holders
GMT face mills yield high performance in all materials and are excellent for roughing and finishing alike.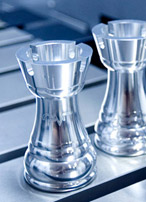 GMT Video Lounge
Watch all of GMT's HD videos from a single page.